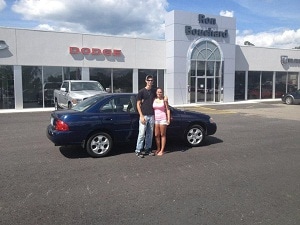 Chantel with her Nissan Sentra!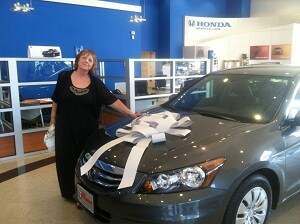 Marcia with her Honda Accord!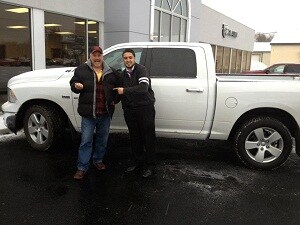 Mr. Santiago with his Ram 1500!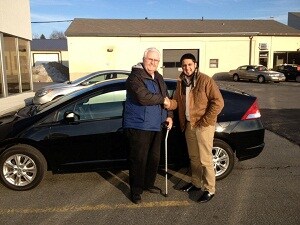 Mr. Crossgrove with his Honda Insight Hybrid!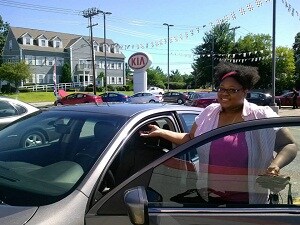 Shequita with her Ford Fusion!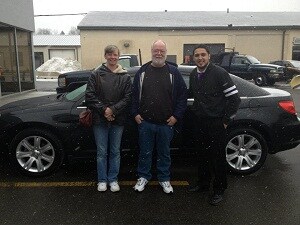 Mr. & Mrs. Kalwowski with their Chrysler Sebring!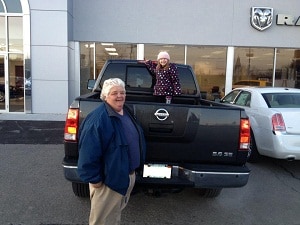 Mrs. Wilcott's Granddaughter seems to
like the Nisan Titian too!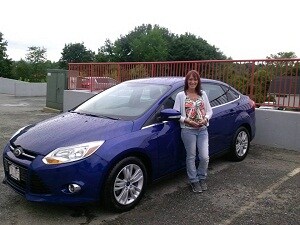 Tracy with her Ford Focus!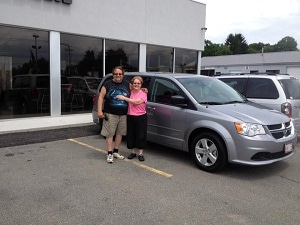 Mr. & Mrs. Miller with their Dodge Grand Caravan!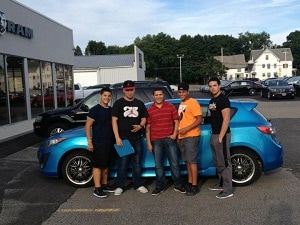 Christopher and friends with his Mazda!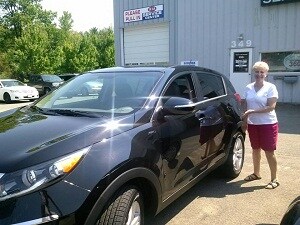 Vivian with her Kia Sportage!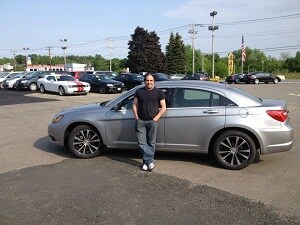 Mr. Orgando with his Chrysler Sebring!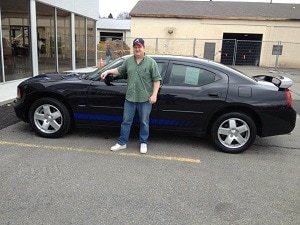 Mr. Pruitt with his Dodge Charger!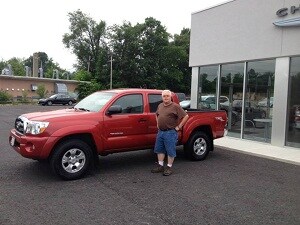 Norm with his Toyota Tacoma!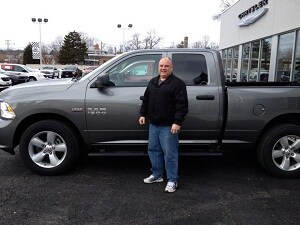 Mr. Couture with his Ram 1500!